New members are welcome to join Edmonton Metropolitan Chorus! 
Rehearsals are held on Mondays, 7:00 – 9:30 pm (September through April).
Strathearn United Church, 8510 – 95 Avenue, Edmonton (Enter through the double doors off back alley.)
We are now accepting NEW members (especially Tenors and Basses) for our 2019-2020 season.
The first rehearsal is Monday, September 9, 2019.
NO Auditions!  Please pre-register by contacting Artistic Director, David.Garber@EdMetroChorus.ca
Click on the link (below) to view and download a Rehearsal/Performance Schedule.
EdMetro Chorus – REH PERF Schedule 2019-2020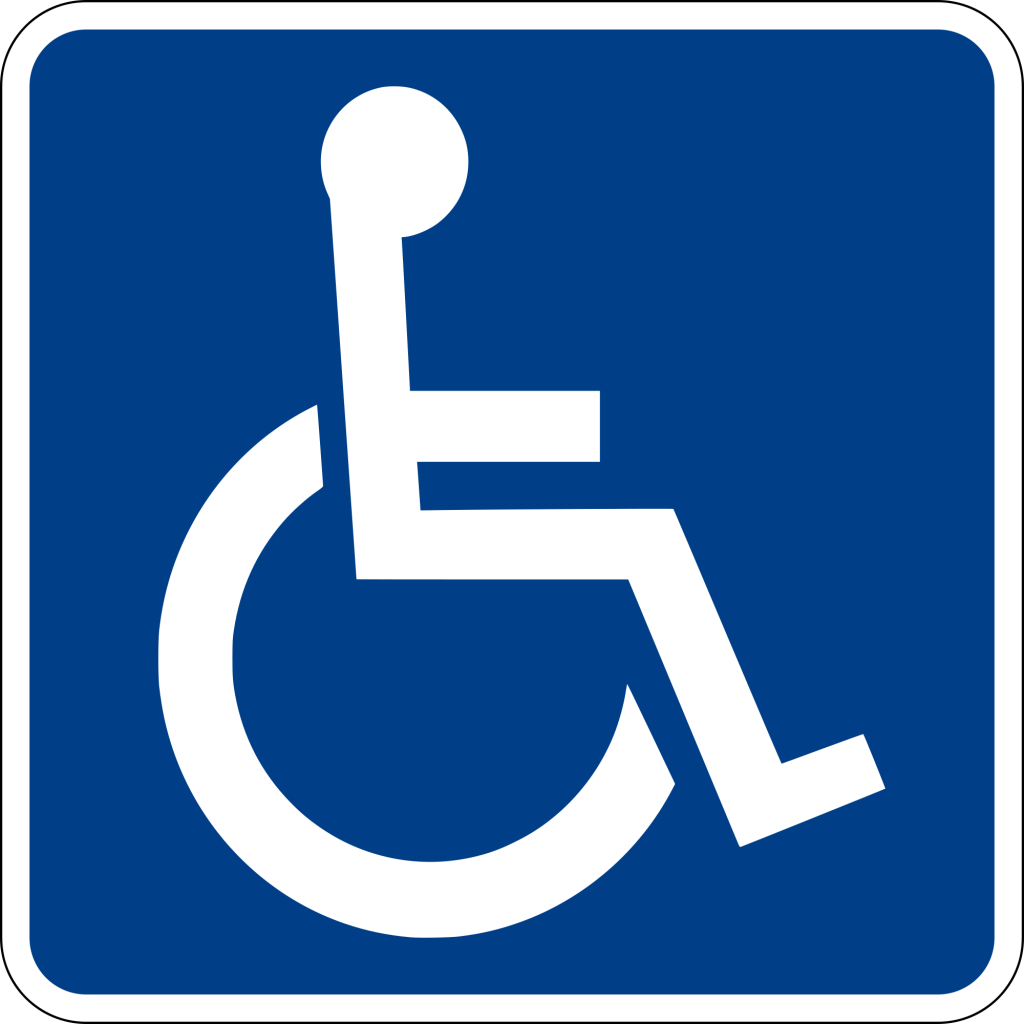 Strathearn United Church is wheelchair accessible.
Gentle ramp to the back door. Elevator to the basement.
---
Non-Auditioned
Everyone, regardless of experience, is WELCOME! (especially Tenors and Basses).
Women with low voices are more than welcome to sing in the Tenor section.
Singers with more experience are given opportunities to perform solos, or to sing in small ensembles with the chorus.
---
Membership Fee
$275 per year. Scaled – based on income/ability to pay
ALL Membership Fees are tax-deductible. CRA #81064 7347 RR0001
---
Questions?
Contact Artistic Director David.Garber@EdMetroChorus.ca